LIST OF SCHEDULED COURSES / E-SHOP
Afficher tous les 4 résultats
Welcome to our Boutique for your short courses!
SHORT AVIATION TRAINING COURSES
Below are listed the short aviation training courses scheduled in the next months for duration less than 36 hours.
Book, your seat(s) online when you are ready.
Please, notice that the prices displayed are the total cost.
To book your seat, you have to pay 20% by Visa card, MasterCard card or PayPal account.
One invoice will be sent to your email address after payment is confirmed.
A second invoice will be sent after you've pre-ordered. This second invoice (80%) has to be paid one week before starting the course.
You can find the General Terms of payment in the CGV.
100% secured !
The website is secured for payment ( https:// )
The pages for payment are not managed by AGT, the payments' pages are generated by the Bank or PayPal itself.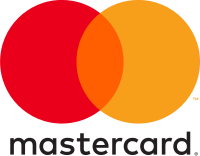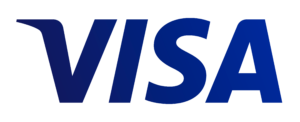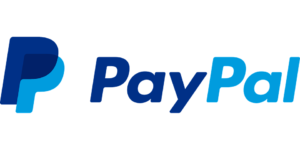 ATR 42/72-500 – RECURRENT – JUNE/JULY 2021
Recurrent Course : ATR 42/72-500 ATA 104 Level 3
GLOBAL PRICE : 650 € per seat
PAY 20% at PRE-ORDER, the other 80% before starting.
This course is in compliance with EASA Part-66, Appendix III "Type Training". The participant will acquire knowledge necessary to understand the technology of the ATR 42/72-500. It provides • a review of the normal operation on the systems, • remind them what is the way to monitor the correct operation of the systems • clear in the mind the trouble shooting procedure of the most critical components.
650,00

€
Pre-Order Now