LIST OF SCHEDULED COURSES / E-SHOP
Voici le seul résultat
Welcome to our Boutique for your short courses!
SHORT AVIATION TRAINING COURSES
Below are listed the short aviation training courses scheduled in the next months for duration less than 36 hours.
Book, your seat(s) online when you are ready.
Please, notice that the prices displayed are the total cost.
To book your seat, you have to pay 20% by Visa card, MasterCard card or PayPal account.
One invoice will be sent to your email address after payment is confirmed.
A second invoice will be sent after you've pre-ordered. This second invoice (80%) has to be paid one week before starting the course.
You can find the General Terms of payment in the CGV.
100% secured !
The website is secured for payment ( https:// )
The pages for payment are not managed by AGT, the payments' pages are generated by the Bank or PayPal itself.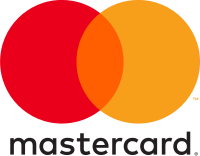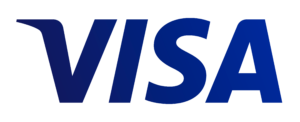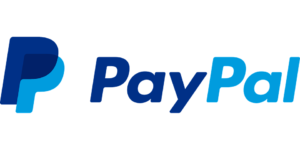 GENERAL FAMILIARISATION – ATR 42-400/500/72-212A – Blended LEARNING
You can connect to AGT e-learning platform 24/7 to attend the ATR 42 400/500/72-212A General Familiarization course, separated in 3 modules,
one avionic (First module)
one airframe (second module) and
one engine (last module).
You have 30 days to go through the course, and 3 video conf will be scheduled every 10 days. First video to answer your questions about avionics chapters, second video is to answer your questions about the airframe chapters and the last video to ansxer your questions related to engine and propeller.
The best is to attend the Synchronous Distance Learning, where the instructor will answer all your questions. If you cannot attend, you can play the SDL session, like a podcast. After completion of each module, one E-exam will be organised and the scores of the 3 E-exams will be noted on the certificate. Digital certificate of Completion including a QR code is sent to the trainee. Easy, dynamic and reliable, 27/7 available.
GLOBAL PRICE : 850 € per seat
(Cost of 170€ of deposit if paid online directly in the website. If you don't want to go through the website, 5% management fees will be added.)
PAY 20% at PRE-ORDER, the other 80% before starting.
This course is in compliance with EASA Part-66, Appendix III "Type Training", all ATA 104 level 1. One exam per module will be conducted online. The score of each exam will be written on the certificate. After completion of the training, an electronic certificate of completion will be issued by AGT, FR.147.0049 approval Number.
850,00

€
Pre-Order Now